Unforgettable San Vito lo Capo
The strength of unspoiled nature meets the charm of a lively town where the scent of the sea embraces the citrus notes of the typical Mediterranean trees, and the sun dominates the sky, the guardian of the mountains.
This is San Vito lo Capo, not a dream.
BOOK
The Boa Vista residence is framed in countryside where the sun reflects its rays onto the waves of a unique Italian coastline.
Just minutes from the sea and away from the chaotic city centre, Boa Vista is a delightful destination for anyone looking for well-being and vitality in a quietly worldly place.
Turquoise and emerald shades embellish the crystal clear water of the long beach that, having been awarded prizes for several years as the best in Italy, is the main attraction of a place that has so much to offer.
BOOK

Pine Grove

Car Park

Tennis Court

Barbecue
The night is lively, colorful, and vibrant, for those who know how to make the embrace the enthusiasm of a growing town where fun is not an abstract concept, but ultimately the warm welcome of Sicily.
San Vito lo Capo is ideally located to visit Trapani, Erice and the splendid Egadi Islands, but also part of Western Sicily.
Vista is carefully positioned to avoid the sounds of a vibrant city like San Vito Lo Capo. Peace and tranquility are assured! With the internal parking and comfortable bikes of the Residence you will fully enjoy the advantageous position!
BOOK
Places to see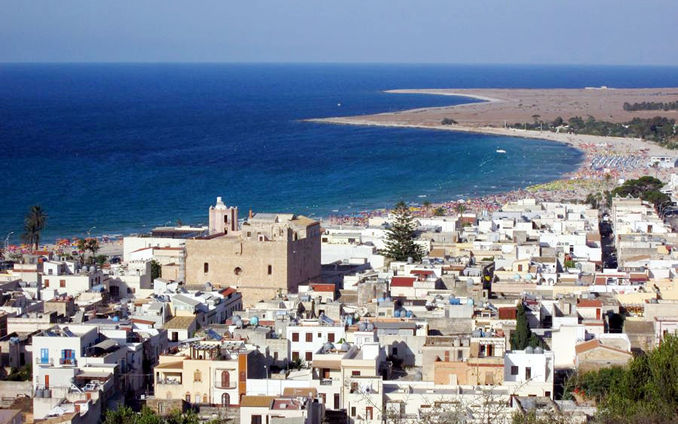 SAN VITO LO CAPO
A colorful town full of breathtaking places, golden beaches, excursions and fun. This is the visiting card of a town that, guarded by the mountains and caressed by the sea, unlocks the preciousness of its beauty under the name of San Vito Lo Capo.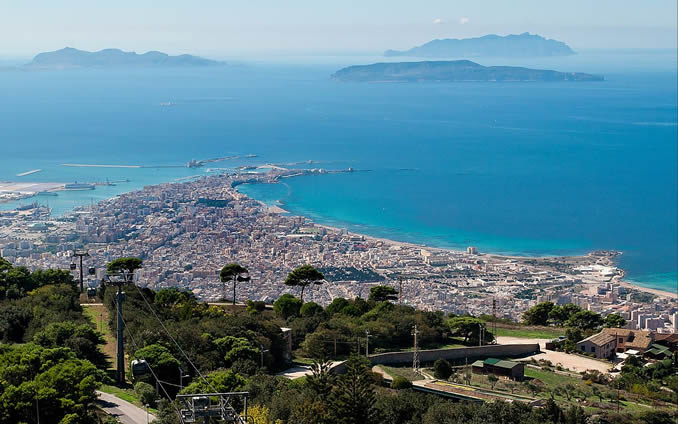 TRAPANI
The land where the waters of the Mediterranean Sea and those of the Ionian Sea meet in the tireless dance of their waves, Trapani is a symbol of rebirth under the sign of tourism: rediscovery, fresh, extraordinarily versatile. It must not be missed.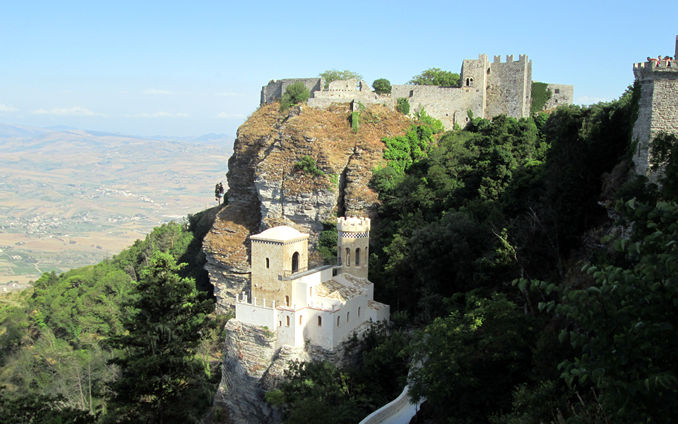 ERICE
Like living in a place frozen in time, where the flavours are more genuine and the people are truer. Where the scent of bread spreads fast through the medieval alleys and the sun shines higher because there is no building to hinder it, only places of unmistakable charm. Erice is this, but also a lot more.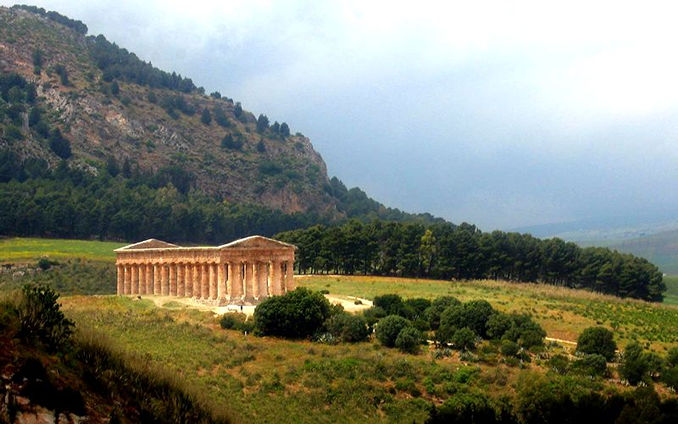 SEGESTA
Segesta is a magnificent city where it is possible to admire an ancient archaeological park in which the theatre and the temple from Elymian times stand out. An impressive testimony to how we are fortunate heirs are of an inestimable treasure, Segesta is the cradle of the most precious jewel: culture.