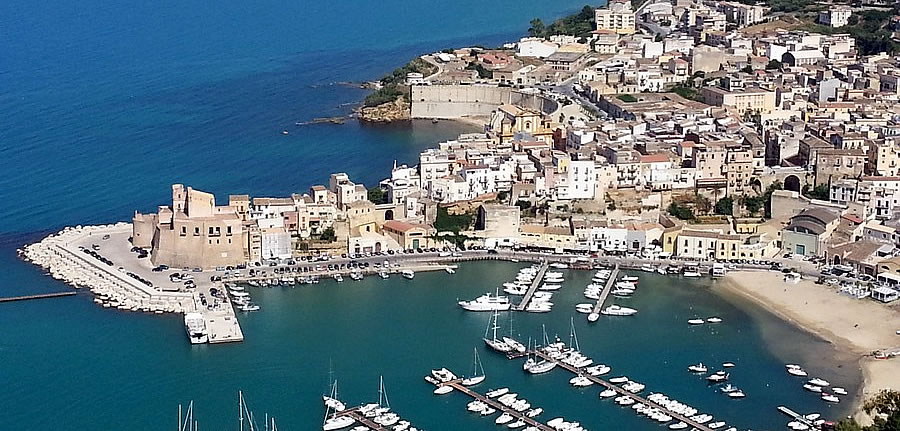 A 50-minute drive from San Vito Lo Capo, the town of Castellammare del Golfo will amaze you with its Sicilian atmosphere made up of monuments, castles and small shops where you can go shopping.

Castellammare del Golfo has seen the passage of the Arabs, the Normans, the Aragonese, the Angevins, the Spaniards, the Bourbons.

Each of them has left a trace in the history of the city and in its architecture.

Definitely a place to visit during your vacation.